Term test
{{hitsCtrl.values.hits}}
Sunday 28th March 2021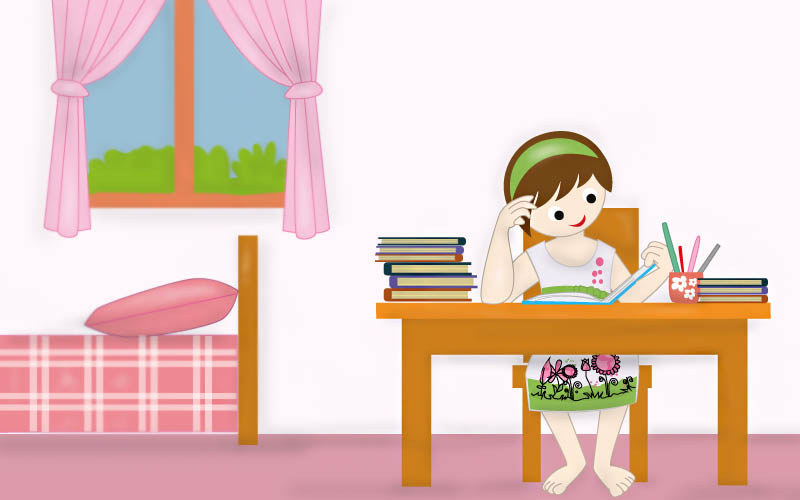 The term tests are coming up.
Tara went looking for her mother.
She shared her concern with mother.
"Amma I am worried about the science paper" she said.
"Anjula too is worried" she added.
Mother smiled.
"But Tara you have been studying hard" she reminded.
"You should be ok" she assured.
Tara's brother Tarun overheard the conversation.
He thought of helping his little sister.
"If you worry too much over Science it may affect other papers" he reminded.
"So stop worrying" Tarun advised Tara.
Tara stared at her brother.
Quickly she figured that what he had said was true.
Tara went to her room.
She resolved never to worry about the Science paper again.
She studied all her lessons without much worry.
When the term tests results arrived Tara felt fine.
She had done fairly well in Science too.
She had done very well in other subjects.
Tara realised that worrying was just a waste of energy.
Exercise
What made Tara worry?
What was Tarun's advice to Tara?
What did Tara realise about worrying?