Papaya drink
{{hitsCtrl.values.hits}}
Sunday 30th May 2021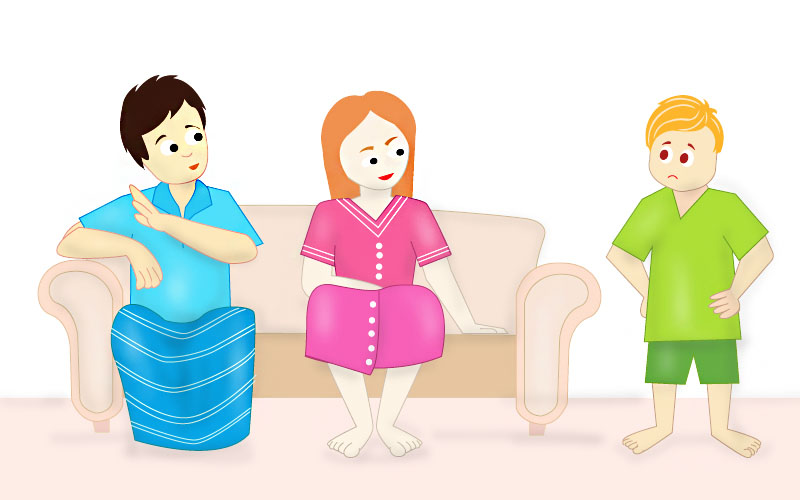 Tarun was deep in thought.
He had a papaya drink after school.
It was from a cafe next to the school.
It wasn't tasty all.
The papaya gave an artificial taste.
The drink was too sugary too.
The papaya drink mother prepares at home is always tasty.
"I use only the papayas grown at home" mother explained.
"I never use sugar for the drink" she added.
Father too joined in the conversation.
He said that papaya grown with chemical fertilizer loses taste.
The chemicals too are harmful to the body, he underscored.
"Large amounts of sugar in juices, are also bad for the health" father added.
Tarun decided never to drink fruit juices from cafes.
Exercise
From where did Tarun buy the papaya drink from?
What did father say about Papaya grown with chemical fertilizer?
What did Tarun decide on finally?