Farm
{{hitsCtrl.values.hits}}
Sunday 13th June 2021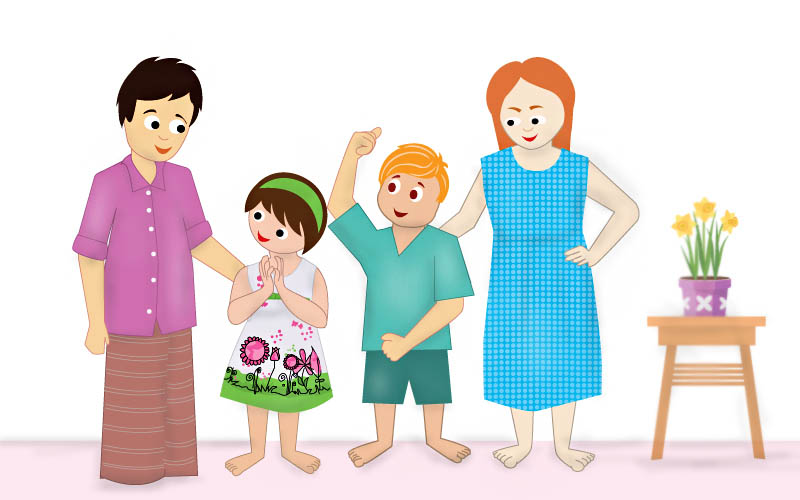 Tara jumped up in joy.
Tarun said 'that's great news Thaththa'.
Father had bought Uncle Ben's farm.
Uncle Ben is migrating with his family.
"He sold it to me for a very cheap price" father informed the children.
Father had already told mother about the purchase.
"Oh Thaththa this is wonderful" Tara said.
Tara's family had been to Uncle Ben's farm some years back.
The farm was next to a government forest.
That farm had a lovely cottage and in front of it there was a small lake.
There were cows and hens.
It was about two hours' drive from Tara's place.
"I wanted to be closer to nature" father informed.
"We can go there every weekend" he added.
"There's fresh air and fresh water there" he said.
Mother joined in the conversation.
"And fresh milk and eggs" she said.
"We can run around as we like" a happy Tara said.
The whole family looked forward to the next visit to the farm.
Exercise
Why did Tara jump up in joy?
Where was the small lake?
What does one get when living in a farm?