Amandi's courage
{{hitsCtrl.values.hits}}
Sunday 18th April 2021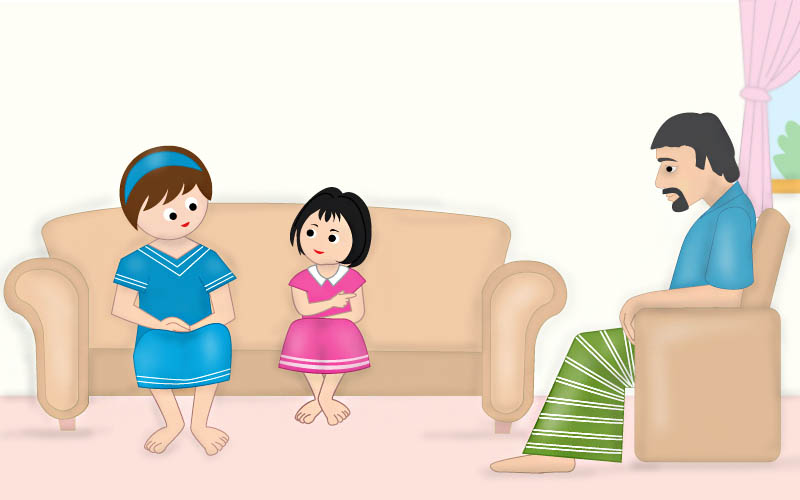 Tara was so happy.
Tara's uncle from Badulla was visiting them with his family.
Uncle's little daughter Amandi is six years old.
Tara was so happy to see her.
"Amandi had a mishap recently" uncle informed Tara.
"She was bitten by a stray dog" he added.
Tara was so disturbed.
"Yes I took the full injection course for rabies" Amandi said.
"Didn't it hurt, didn't you cry?" Tara asked.
"It did hurt. But I did not cry" Amandi explained.
"I somehow bore the pain" she said.
"She had to visit t hospital several days for the injections" uncle informed.
Tara looked at Amandi in admiration.
"Amandi you are a brave girl" Tara declared.
"Thank you" a smiling Amandi replied.
Exercise
Why was Tara happy?
What was the mishap that Amandi had?
What did Tara finally declare about Amandi?