The raft
{{hitsCtrl.values.hits}}
Wednesday 20th January 2021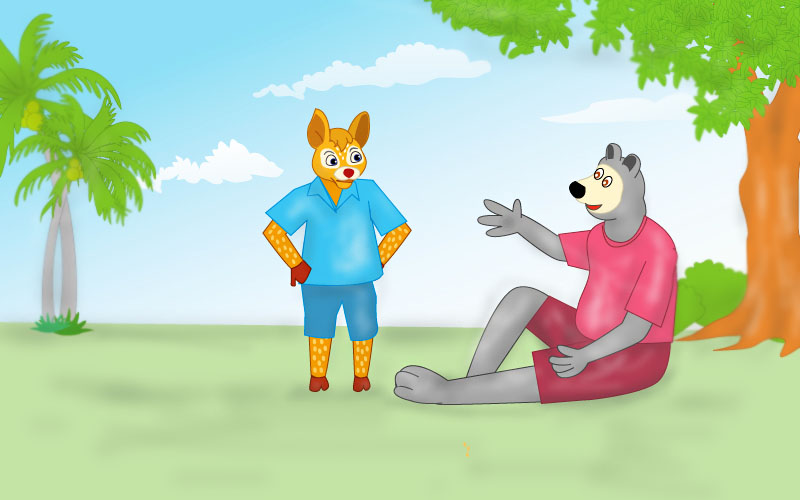 Monty the bear boy sat on the grass.
He was unable to convince Chubby, the deer boy.
Chubby wanted to try rafting.
It all started after he had spotted a raft.
Chubby had seen it on the river bank.
He thought it had been abandoned.
"Surely it belongs to someone" Monty argued.
"Why would anyone abandon a solid raft?" he asked Chubby.
Chubby had no answer.
"If it's abandoned then there must be leaks" Monty pointed out.
"People would not discard solid rafts" he added.
Chubby knew that Monty was right.
"Can you at least have a look at it?" pleaded Chubby.
"You should be able to spot if there are any leaks" he explained.
Monty was not interested.
"If it's a good raft then it has an owner" he repeated.
"Are you going to get the owner's permission to use it?" Monty asked.
Chubby knows that children are not allowed to paddle raft.