No use
{{hitsCtrl.values.hits}}
Wednesday 3rd February 2021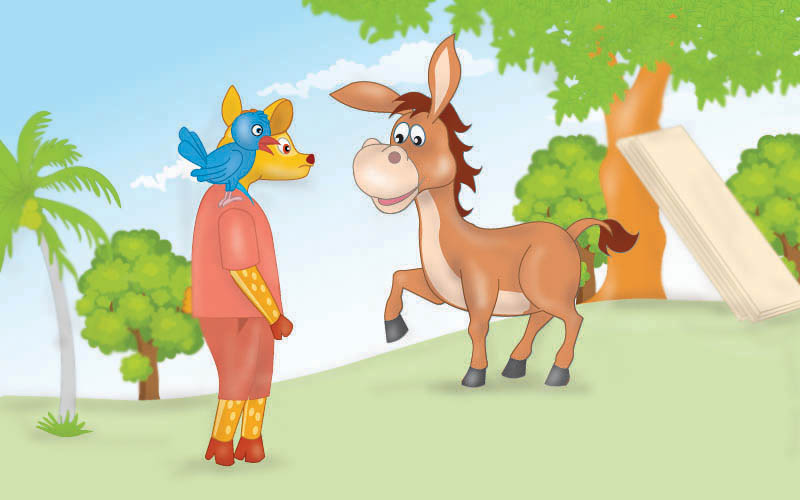 The Blue bird perched itself on Chubby's shoulder.
They reached the saw mill within two minutes.
The mill belonged to an elderly donkey by the name Bobby.
The raft however was not to be seen.
"What brought you here?" Bobby asked Chubby and the Blue bird.
Chubby was panting.
"Is the raft here?" Blue Bird asked.
Bobby the donkey was surprised by that question.
"When did a bird row a raft?" he responded sarcastically.
"It's not for me, it's for Chubby" Blue Bird said dismissively.
Bobby had a closer look at Chubby.
"Were you planning to row that raft?" he asked Chubby.
Chubby looked down.
"Consider yourself lucky that you did not row" Bobby told him.
"The bottom of it was full of leaks" he added.
"Those leaks cannot be fixed" Bobby explained.
Blue Bird looked at Chubby with wide eyes.
Chubby realised that Monty was right.