Missing raft
{{hitsCtrl.values.hits}}
Wednesday 27th January 2021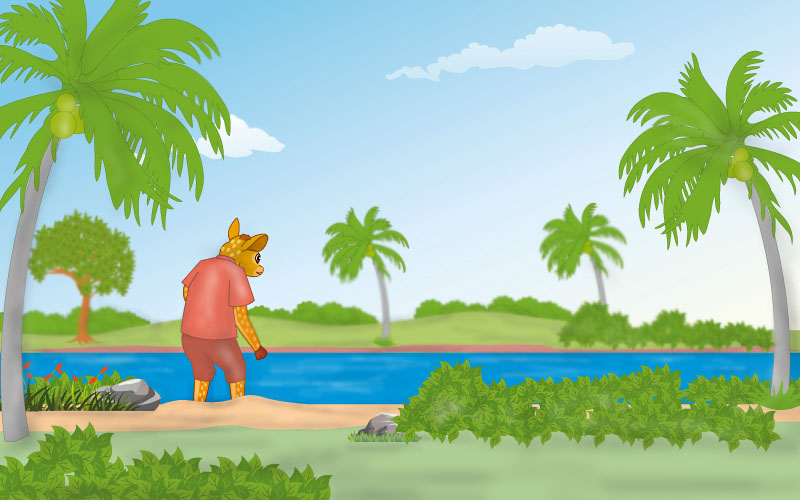 Chubby left Monty.
There was no point talking to Monty, he thought.
However Chubby could not forget about the raft.
He started walking towards the river bank once again.
To his surprise the raft was not there.
"What happened to the raft" Chubby wondered.
Then he saw the Blue Bird flying by.
"Blue Bird did you see a raft on this side of the bank" Chubby asked.
Blue Bird perched on Chubby's shoulder.
"Why are you asking that question?" the bird queried.
Chubby did not say anything.
He could't tell Blue Bird the real reason.
"Give up on the idea if you want to row it" the bird told Chubby.
"Why?" a surprised Chubby asked.
"I saw two people carrying it towards the saw mill" the bird informed.
Chubby's eyes got bigger and bigger.
"Are they going to saw it into pieces?" he asked.
"I don't know" the bird whispered.
"But if you are keen know lets go and have a look" he added.