Flying
{{hitsCtrl.values.hits}}
Wednesday 25th November 2020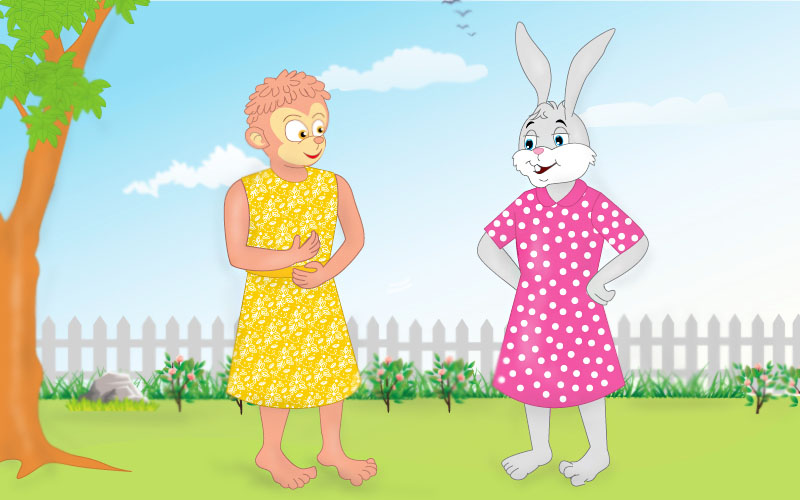 Rabbit girl Curly was so excited.
She was going to fly.
It was her friend Sweety's idea.
Monkey girl Sweety of course is used to that.
Jumping from one tree to another is nothing for her.
Curly always thought that was something very exciting.
She called that flying.
She wished she too could fly like that.
Sweety planned it for the following weekend.
The rabbit compound had a few elm trees.
Sweety suggested that they used those for the purpose.
"Let's fly from one elm tree to another" she said.
The trees were about twenty feet high.
Curly was a little taken aback.
Sweety read her thoughts.
"Don't be scared" she told Curly.
"You just hold on to me tightly" Sweety advised.
However Curly was wondering how to hold Sweety tightly.
After all Rabbit paws are soft.